Smile Signature at Central Westgate (nonthaburi dental)

Smile Signature at Central Westgate
Room 248/1 2rd Floor Central Department West Gate Branch
Bang-Yai, Nontaburi 11140
+(66) 2 194 2733
+(66) 91 889 3818
Opening Hours :
Mon to Sat 10.00am to 20.00pm
Sun 10.00am to 18.00pm
Directions to Smile Signature at Central Westgate
Smile Signature at Central Westage is located at Bang Yai District in Nonthaburi. To get to our Smile Signature at Central Westgate, take Bangkok Western Outer Ring Road (highway AH2). Exit at Kanchanaphisek Rd on Motorway 9. Central Westgate is a large shopping mall at the junction between Rattanathibet Road and Kanchanaphisek Rd.
Smile Sigature at Central Westgate is located on the 2nd Floor of the shopping mall at Robinson shopping mall zone next too Boots.
NORMAL MAP nonthaburi dental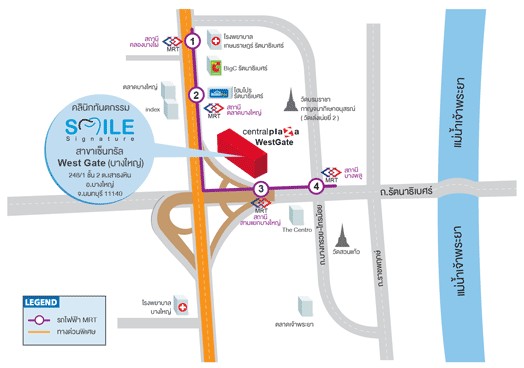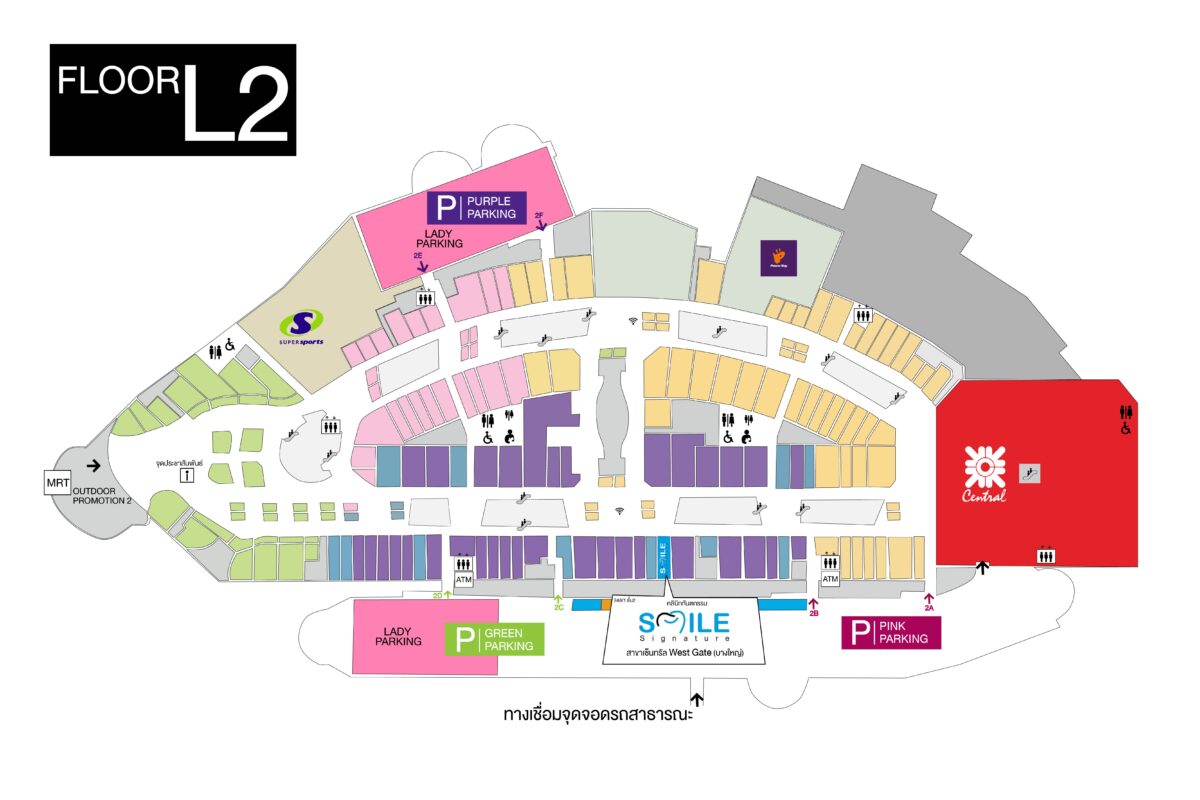 MAP AND LOCATION
GOOGLE MAP nonthaburi dental
To book at anyone of our locations, please call us at our main number 083-095-0218. You are also able to email us stating your preferred locations at email: contact@smilesignature.com or alternative email: smilesignature@hotmail.com
top
back to Contact