Dental Signature Smile Gallery
Beautify. Restore Your Smile.
Cosmetic and restorative dentistry can make a difference in your smile giving confidence and esteem. Many patients have had their smile transformed in over a course of a few days to weeks in having a Thailand dental makeover.
Thailand Dental Makeover
Below are some cases by prosthodontists and cosmetic dentists with dental crowns, veneers and bridges to close missing teeth, rebuild worn-down teeth and transform teeth irregularities into a new smile.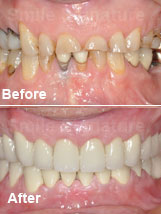 Full Mouth Rehabilitation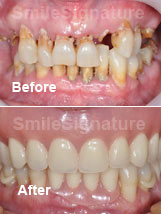 Full Upper Dentures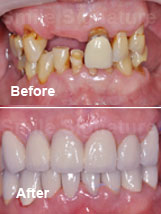 Porcelain Bridge & Crowns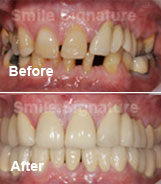 Full Mouth Porcelain Crowns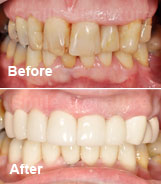 Full Mouth Porcelain Crowns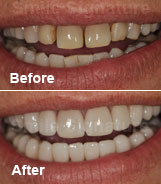 Full Mouth Porcelain Crowns

Thailand Dental Implants Smile Gallery
Dental implants can be done to replace full jaw missing teeth enabling you to chew and smile. Cases includes dental implants placement with fixed hybrid bridges using the All-on-4 immediate function concept. There are also other dental implant solutions in replacing single, mutlipe or full jaw missing teeth.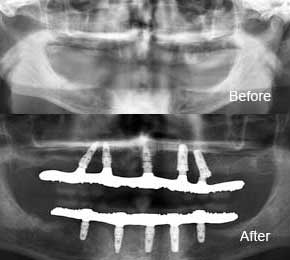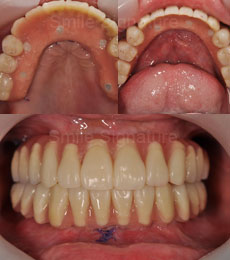 All-on-5 on Upper and Lower Jaw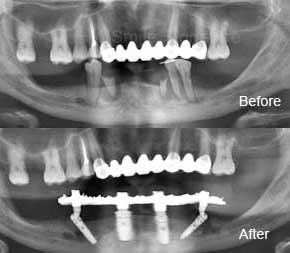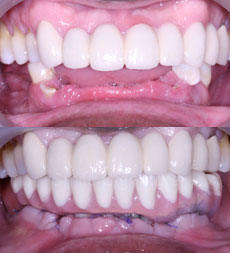 All-on-4 on Lower Jaw

Patient Reviews and Stories
After visiting our smile gallery, please do find out more on
top