About Us : Smile Signature dental clinics in Thailand
Smile Signature dental clinics in Thailand has been established for over 14 years. Its long history and team of professional dentists, dental specialists, technicians and patient support staff provides high standards of care and treatment results. Today our group of dental clinics in Thailand has more than 35 treatment rooms, 9 dental clinics across the Thailand and with a team of over 100 dentists, implantologists and dental specialists in Bangkok and Phuket.
Smile Signature are dedicated in providing patients with gentle, efficient dental care using advance diagnostic tools and technologies following uniform standards of quality practices. All our dental centers in Bangkok and Phuket, Thailand are equipped with modern digitalized x-rays machines and CE autoclaving sterilization units. Be it a single dental implant or a full mouth dental makoever done, our target is to provide our patients with safe, clean, quality focus and an holistic approach to dental care.
We aslo have a Dental clinic in Phuket, Thailand named Phuket Dental Signature (An affiliate clinic), Located at Patong Beach, Phuket, Thailand.
Smile Signature Dental Clinics
Smile Signature Locations in Bangkok.
@smilesignature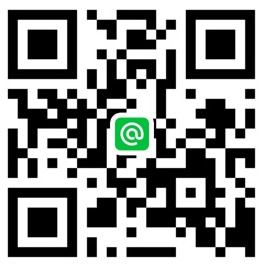 top