GENERAL DENTISTRY | Dental Checkup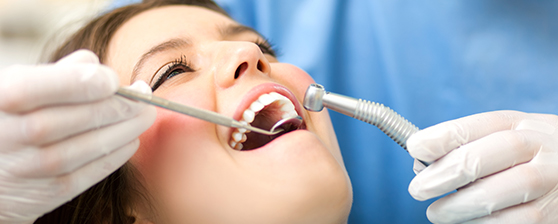 General dentistry are bi-annual dental care services done by your general dentists to maintain your oral health. These dental works include:
Routine dental checkup, diagnoses and x-rays
To book at anyone of our locations, please call us at our main number 083-095-0218 or at our branch office below. You are also able to email us stating your preferred locations at email: contact@smilesignature.com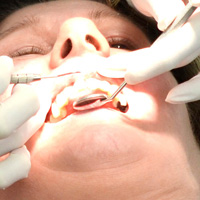 DENTAL CHECKUP, X-RAYS & DENTAL DIAGNOSES
During a routine dental checkup, your dentists does a physical check of your teeth for any potential issues. X-rays may be requested if your dentists suspects or detects potential concerns that is not visible from surface examination. Dental diagnoses are made if there is a need for a proper and succesful treatment plan to resolve any dental concerns.
At Smile Signature dental clinics, only certified thailand dentists works with us. Our dental clinics are equipmed with modern equipments such as digitalized panoramic x-rays to support your dentist in the role of diagnosising dental diseases and to provide you with a successful and best possible comfort during treatment.
TEETH CLEANING AND SCALING
Professional teeth cleaning and scaling entaills plaque and any calculus removal is known as debridement.Your dentist uses special tools to remove sticky and hard deposits over teeth surfaces and above your gums. 
Prophylaxis teeth cleanings during a dental checkup helps to prevent gum diseases, teeth decay and other oral diseases.
Teeth Cleaning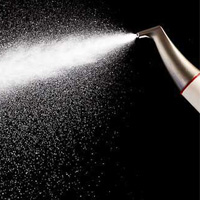 AIRFLOW TEETH POLISHING
Teeth polishing is typically done after thorough teeth cleaning and scaling to removes stains that remains on teeth surfaces. This may be achieved by using airflow polishing with advanced air-waterjets or conventional teeth polishing brushes.
Polishing of teeth make your teeth surfaces smooth and makes it more difficult for plaque and debris to accumulate over your teeth that can cause decay or gum disease.
DENTAL FILLINGS
Dental fillings are used to fill in the empty gaps after cavities or teeth decay are removed from your teeth. There are two basic types of fillings used:
Tooth-colored composite fillings
Silver amalgam fillings
Composite fillings are the default norm used today for better safety, good strength and improved aesthetics. Smile Signature dental clinics are amalgam-free clinics and our thailand dentists is able to perform the safe removal of amalgam fillings with tooth-colored fillings on request.
dental fillings
top